Preparing to Sell Your Business, Developing an Exit Strategy
Developing an Exit Strategy is the best proactive action you can take as a business owner to build your business and increase the value for the eventual sale of your business.  Regardless of how far away the sale of your business may seem, preparing an Exit Strategy now will increase the value of your business as well as improve your overall operations and profitably.
The thought of developing a business Exit Strategy may seem daunting, and you may not know where to start, but it actually isn't that complicated.  We outlined the basic elements of an Exit Strategy below.  If the thought of creating an Exit Strategy is still something you can't see yourself doing or if you need guidance from our firm we can consult with you to help you through the process.
Through our experience of selling hundreds of businesses throughout Orange County and California, we have gained a great deal of insight, experience, and understanding about what it takes to successfully sell a business.  The businesses we have sold are in diverse industries yet the companies that sold for premiums, and quickly, had several things in common we discuss below.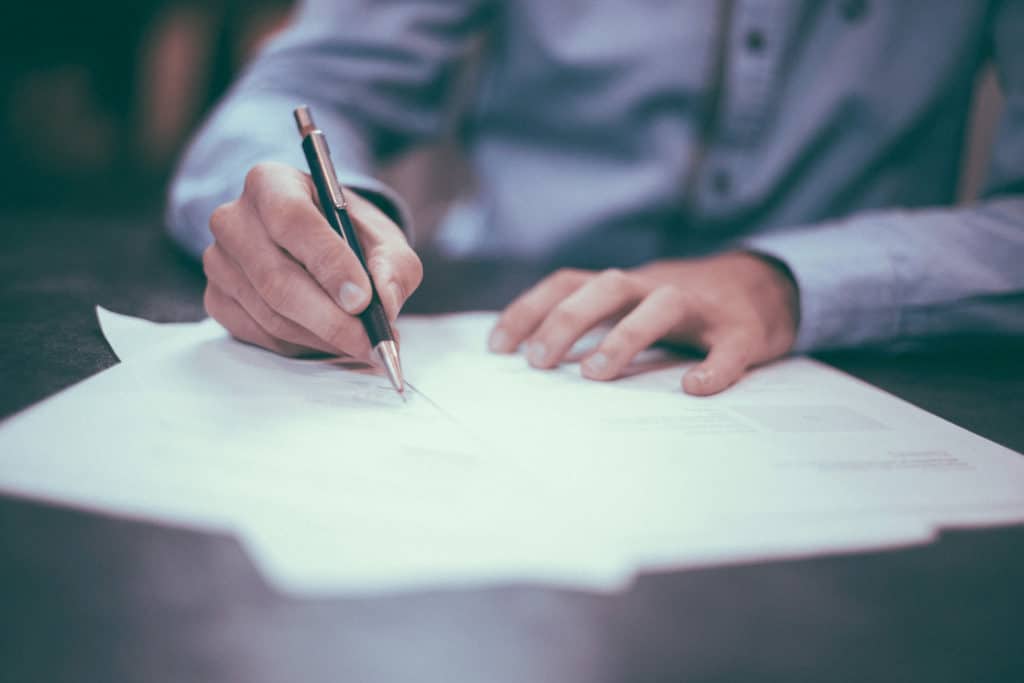 Key Factors Driving Business Value
Good Financial Performance
Good Financial Records
Owner Dependency is minimal or a path to replace the owner
Infrastructure
Customer Concentration
Things to Address in your Exit Strategy
Here's a 7 step outline of what your Exit Strategy should address. It's up to you how much detail you want to go into for each item, but each should be addressed. We outlined the basic elements of an Exit Strategy below, our blog "How to Develop an Exit Strategy to Sell Your Business" goes into more detail for each item.
1. Owner Dependency
Create a plan to reduce and minimize the dependency on you for day-to-day operations.
2. Staff
Develop your staff to take on day to day operational responsibilities and cross-train staff members if possible. Develop supervisors and managers if possible.
3. Infrastructure
Develop systems and procedures for your day-to-day operations. Review how your Orange County business operates and improve your systems.
4. Customer Concentration
If your business has high customer concentration work toward diversifying your customer base through geographic expansion, customer growth, or expanded service offerings. In some niche businesses this is not possible and in these instances work toward cementing these relationships as much as possible.
5. Financial Statements and Tax Returns
Review your financial statements and tax returns with your CPA and ensure that the owner's salary is clearly identified as well as all owner's benefits/expenses. After an offer is accepted you will have to prove these expenses to the prospective buyer. It is a much easier process if the owner's salary and expenses are easily identified and tracked.
6. Tax Strategy to Minimize Taxes on the Bus
You should meet with your CPA to plan for taxes on the eventual sale of your Orange County or other area businesses. By developing a tax strategy you can realize substantial savings on your taxes. There are a number of tax strategies to reduce and defer taxes on the sale of your business. If your tax advisor is not familiar with these, contact us and we can refer you to a CPA that specializes in tax planning.
7. Performance
The financial performance of your company, namely, Net Profit, Discretionary Earnings, Sales, and growth are the biggest business value drivers. Broadly speaking, every dollar you add to your bottom line adds two to three dollars in business value. For example, if you increase your bottom line by $20,000 your business value will increase by $40,000 to $60,000.