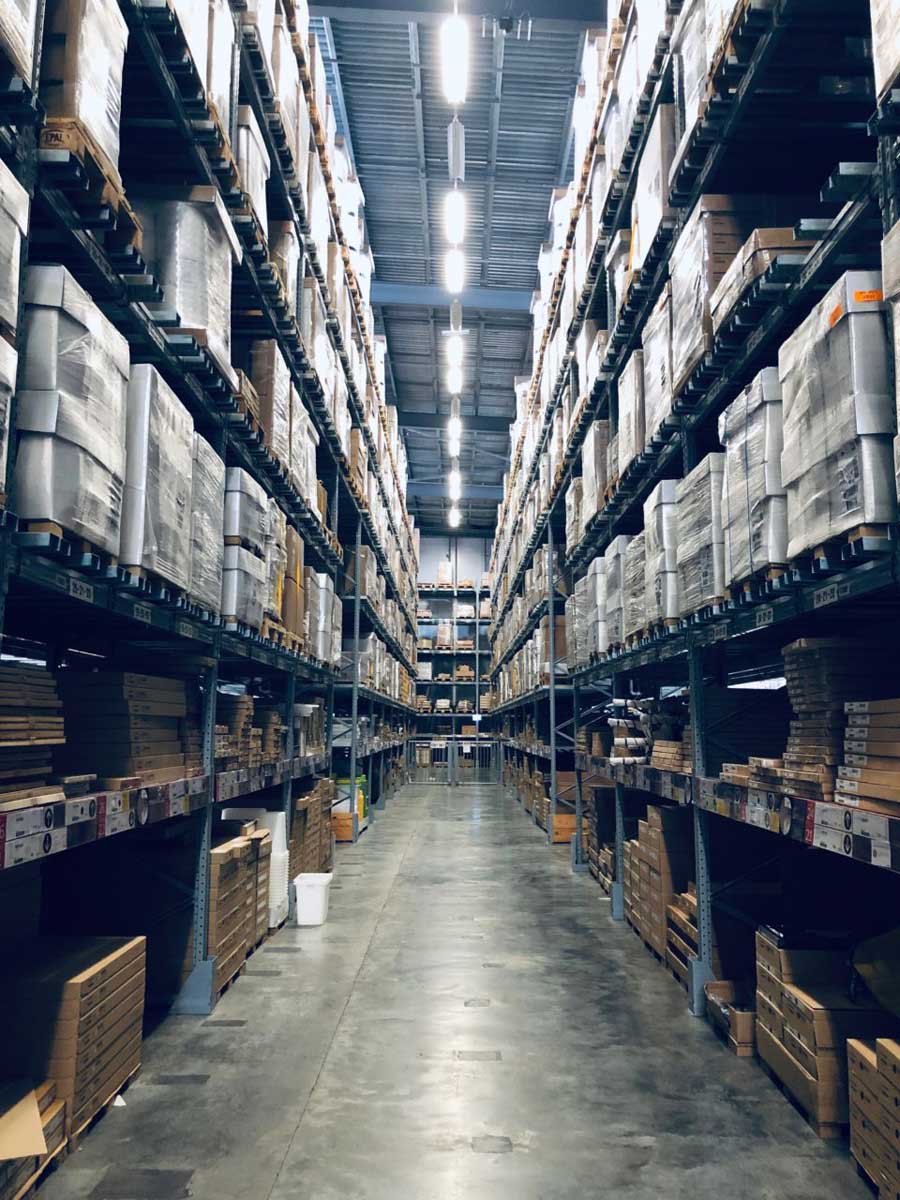 SELL YOUR BUSINESS
How to Sell Your Business – Steps in Selling a Business
Here are the steps in successfully selling a business, from our initial meeting to business valuation, preparing the offer, escrow, SBA financing, and closing.
The first step is to determine the value of your business, but before that, we will answer all of your questions about the process, our experience, confidentiality, etc.
To start things off, we do not charge any upfront fees. After we have answered your questions and learned about your business, the next step is to determine the market value of the business. The process is outlined in the infographic here.
Taking Your Business to Market

We prepare a Free Market Value Analysis prior to listing your business to determine market value

Buyers – Sourcing & Qualifying

As inquiries are received we send prospective buyers our NDA and Buyer Profile and then proceed to qualify them.

Preparing the Offer and Negotiations

We prepare the offer with the Buyer and review it with you. We facilitate the negotiations between you and the buyer.

Due Diligence

Buyer verifies the earnings and revenue claimed in the business as well as evaluates the overall business.

SBA Financing

We work with the buyer to submit his SBA application, and the seller in submitting the necessary financial statements.

Escrow & Closing

When Due Diligence is completed, Escrow prepares the documents and sends them to the buyer and seller.

Training & Transition

This is typically 4 to 6 weeks which is included in the Purchase Agreement at no cost to the buyer.