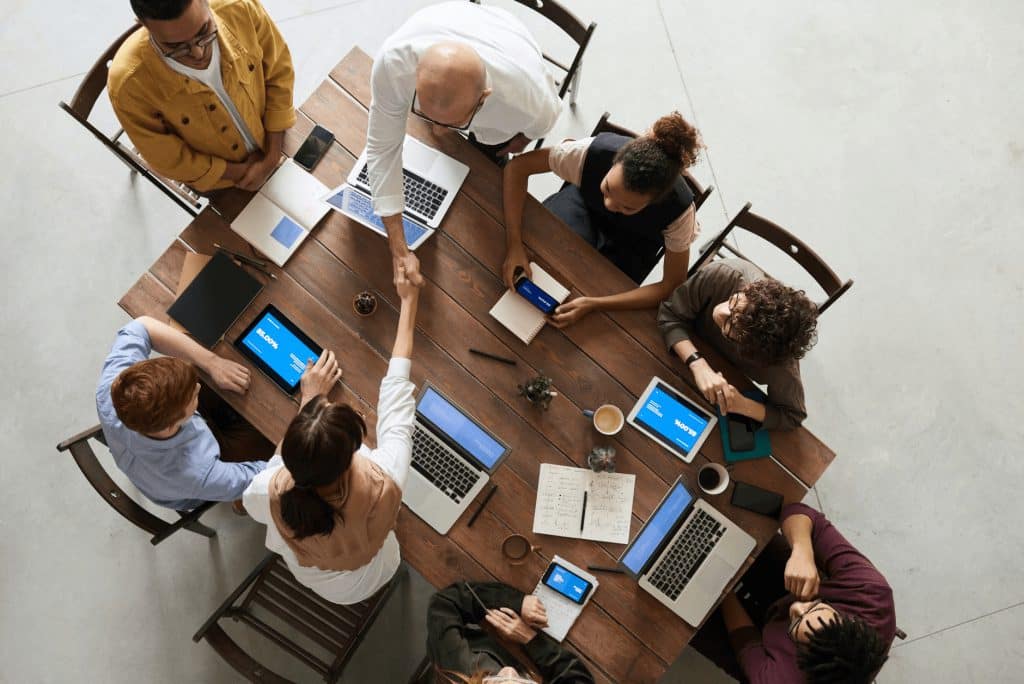 About Pacific Business Sales in Orange County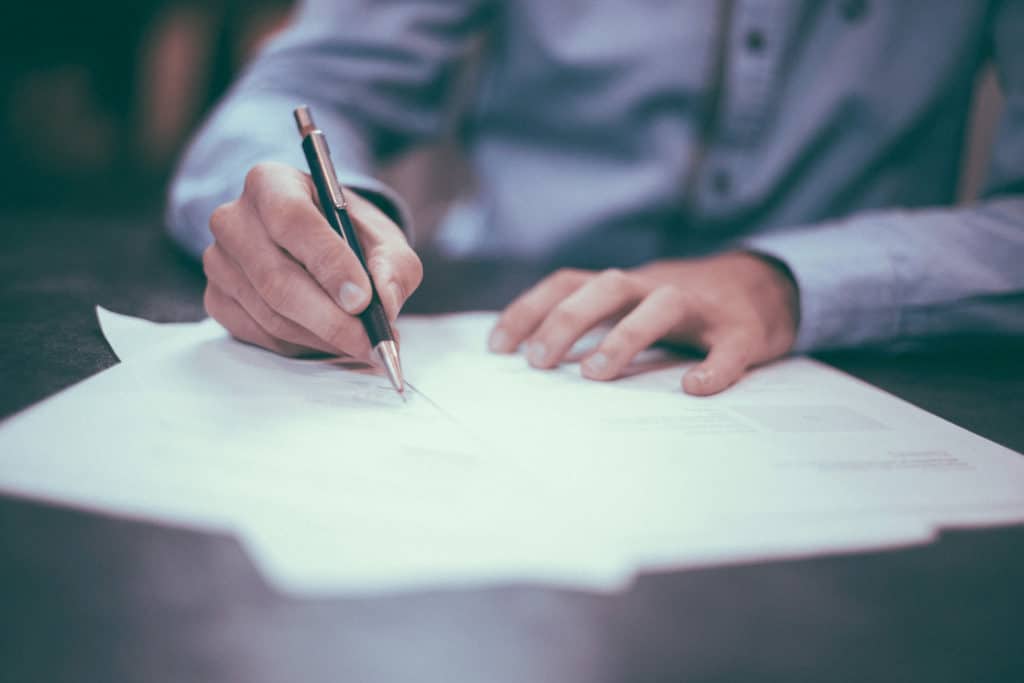 Pacific Business Sales specializes in the sale of small and mid-size businesses in Orange County, LA County, the Inland Empire, and Silicon Valley.
We also sell Commercial real estate and work closely with CPAs and financial advisors that specialize in tax and retirement planning for business owners selling their businesses.
Pacific Business Sales represents companies in the following industries:
Technology
Manufacturing
Construction
Distribution & 3PL
Ecommerce
Healthcare & health services
B2B services markets
What to Expect When Pacific Business Sales Represents You in the Sale of Your Business
Free Comprehensive Market Value Analysis of your business before you sign a representation agreement
A smooth transaction process with our guidance step-by-step
A comprehensive Offering Memorandum (prospectus, aka business profile) for your business providing Buyers with the details they need to make an intelligent decision about buying your business
Featured Ads for your business and email blasts to the BizBuySell Buyer database + our email list of over 3,500 registered buyers
SBA financing for the sale of your business. Typically over 90% of our transactions use SBA financing which means more cash at closing for the Seller and better financing terms for the Buyer. We work exclusively with SBA PLP (Preferred Lending Program Lenders)
Our CPA, Financial Advisor, and Attorney affiliates/partners are available to assist you with tax planning, financial planning, Due Diligence support, and legal services if you require these services
Pacific Business Sales Services include
Business Brokers, small to mid-size businesses ranging from $1,000,000 gross sales to $10 million.
M&A mid-size companies ranging from $10 million in sales to over $50 million in sales.
Commercial Real Estate sales when tied to the sale of the business.
Tax Planning & Tax Strategies are available through our tax planning CPA partners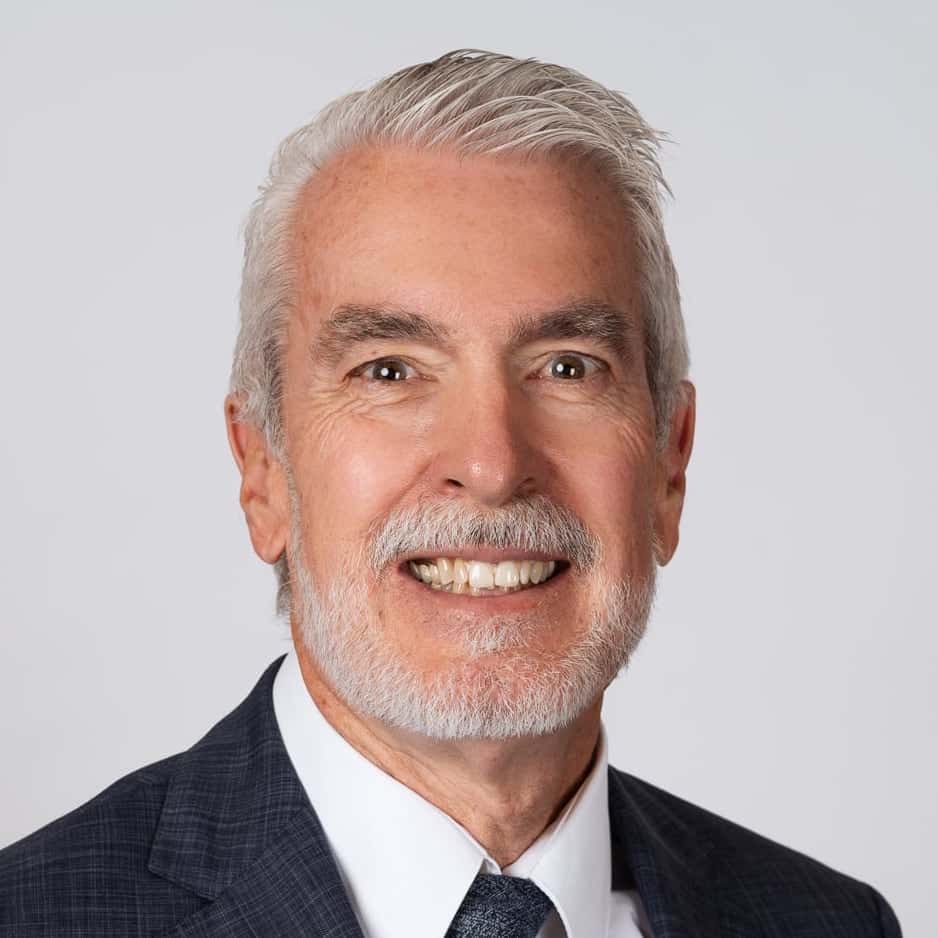 William, Bill, Grunau
Broker/President Pacific Business
Bill has over 20 years of experience as a Business Broker specializing in industries ranging from manufacturing to construction/contractors, technology and software, B2B services, distribution-3PL, and healthcare.
His transaction experience includes successfully closed transactions as both stock sales and asset sales including transactions with licensing such as contractors, healthcare, and companies with gov contracts. Bill works closely with a team of financial advisors specializing in tax strategies to minimize taxes on the sale of a business and are available to advise clients on how to minimize the tax liability on the sale of their business.
Bill is the author of "Own Your Future, Straight Talk about How to Buy a Business and Build Your Future"
Bill has a BS in Electrical & Electronic Engineering studying at Cal Poly Pomona and West Coast University and also studied at Claremont Graduate school EMBA program.
Pacific Business Sales DRE License: #02061395
California DRE Broker License: #01335984
---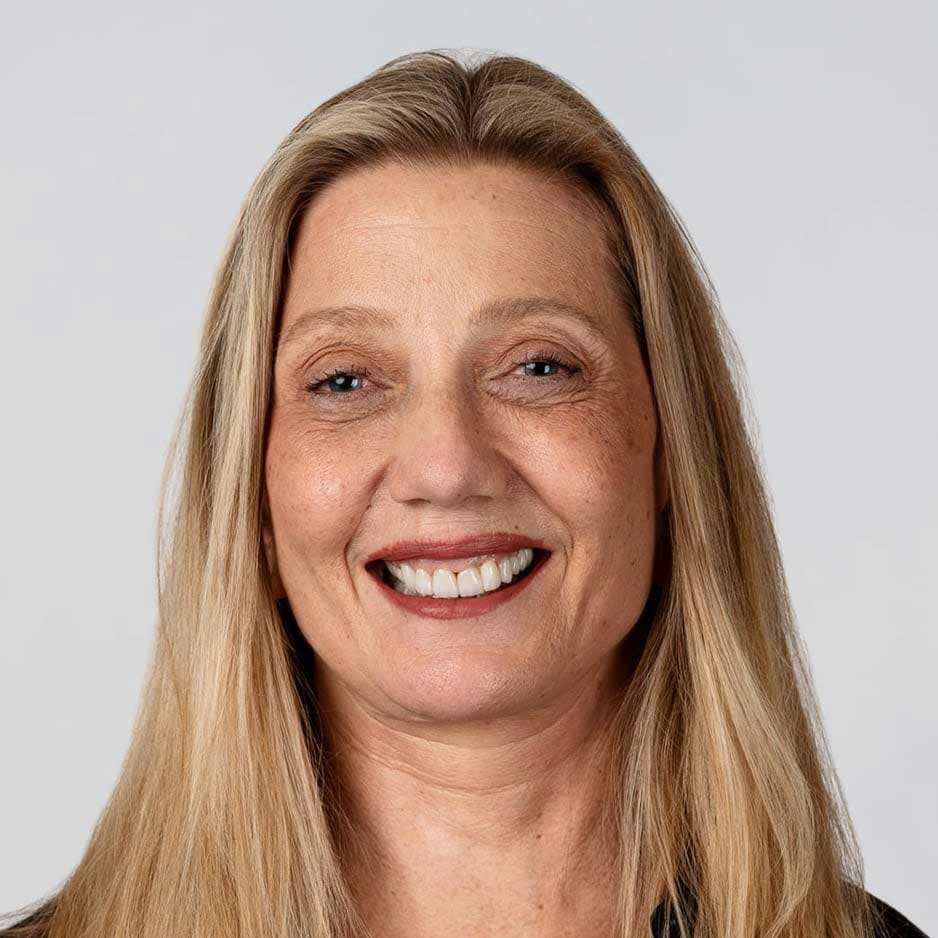 Cerisa Grunau
Licensed Agent & Co-Owner
Cerisa is a licensed Business Broker with over 20 years of experience. Cerisa has been a business owner, as well as an active real estate investor, with experience in accounting and sales. As a Business Broker, her experience ranges from small to mid-size businesses in industries ranging from retail, to B2B and B2C services, distribution, and construction.
Cerisa works with our sellers in recasting their financial statements and determining the Discretionary Earnings of their business, business valuation, and marketing thr businesses for sale. She also works with our buyers showing our businesses for sale, coordinating transaction closing, and bank financing. Cerisa studied Accounting and Business at Cal Poly Pomona.
Pacific Business Sales DRE License: #02061395
California DRE License: #00850879