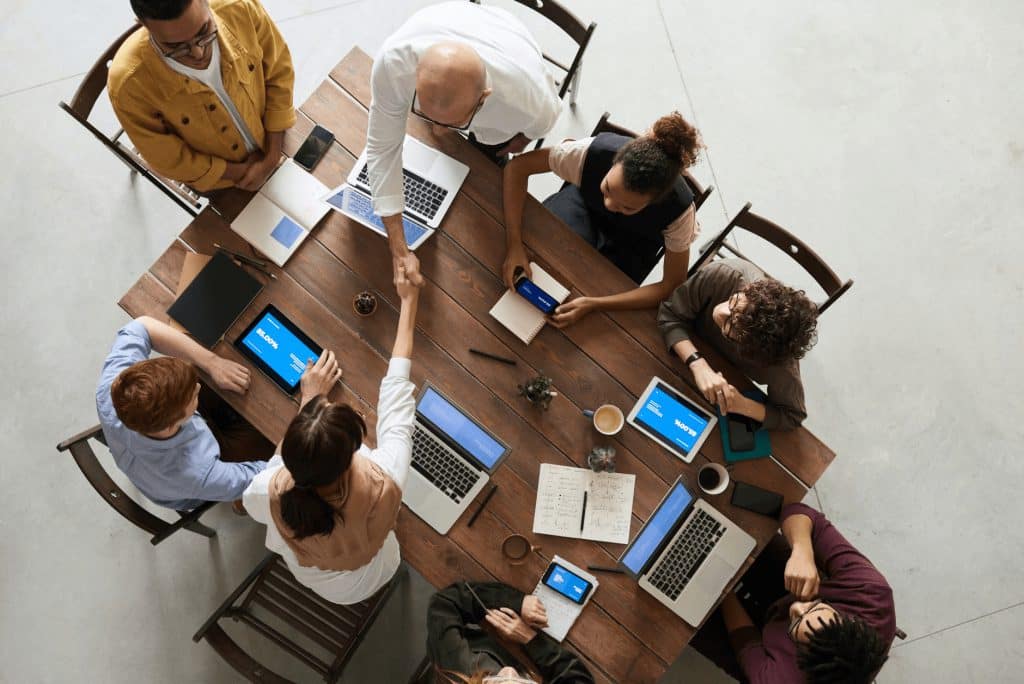 About Pacific Business Sales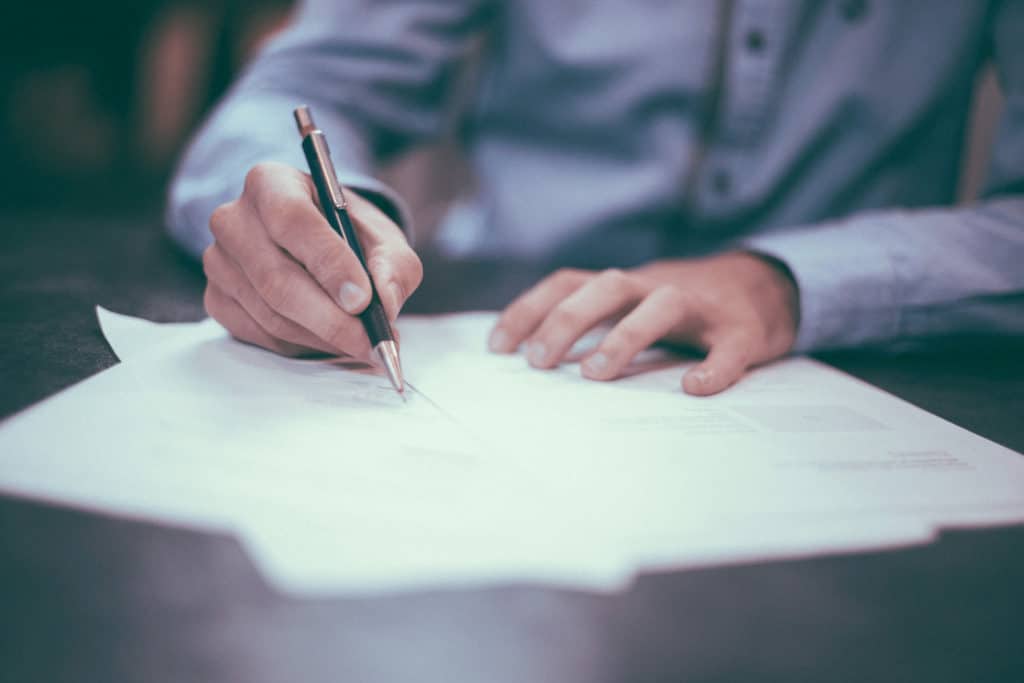 Pacific Business Sales are a professional team of experienced Business Brokers specializing in the sale of small and mid-size businesses in California with a strong presence in Orange County, Los Angeles, San Francisco, Silicon Vally, San Diego, and the Inland Empire.
Our team has over 20 years of experience in a wide variety of industries. We are aware of the nuances that come with the sale of each unique business so that a seller's business is valued at the maximum value according to lender-approved valuation methodology. In turn, buyers respect our firms' market valuations and recognize that it will stand up to any necessary business appraisal for SBA financing. Pacific Business Sales specializes in the representation of businesses throughout California including Orange County, Los Angeles, San Diego, Riverside, and San Bernardino.
Pacific Business Sales works closely with our buyers and sellers through every step of the sales process including market valuation, due diligence, loan approval, escrow, and closing to make your transaction as seamless as possible. Ultimately, we are your business broker transition specialists; both buyers and sellers trust our firm to facilitate the transition into the next phase in their lives whether that is retirement, as a seller, or a buyer seeking to grow a business that already has an exceptional foundation and track record.
What to Expect When Pacific Business Sales Represents You in the Sale of Your Business
Free Comprehensive Market Value Analysis of your business before you sign a representation agreement
A smooth transaction process with our guidance step-by-step
A comprehensive Offering Memorandum (prospectus, aka business profile) for your business providing Buyers with the details they need to make an intelligent decision about buying your business
Featured Ads for your business and email blasts to the BizBuySell Buyer database + our email list of over 3,500 registered buyers
SBA financing for the sale of your business. Typically over 90% of our transactions use SBA financing which means more cash at closing for the Seller and better financing terms for the Buyer. We work exclusively with SBA PLP (Preferred Lending Program Lenders)
Our CPA, Financial Advisor, and Attorney affiliates/partners are available to assist you with tax planning, financial planning, Due Diligence support, and legal services if you require these services
Pacific Business Sales Services include
Business Brokers, small to mid-size businesses ranging from $1,000,000 gross sales to $10 million.
M&A mid-size companies ranging from $10 million in sales to over $50 million in sales.
Commercial Real Estate sales when tied to the sale of the business.
Tax Planning & Tax Strategies are available through our tax planning CPA partners