Do want to sell your Manufacturing business for Maximum Value?
Orange County Manufacturing companies are in high demand from buyers, and selling at premiums!
We are Orange County's top Manufacturing Business Broker and we specialize in the sale of Manufacturing companies ranging from Aerospace manufacturing, to CNC & EDM machine shops, sheet metal, PCB & Electronic Assembly, and more.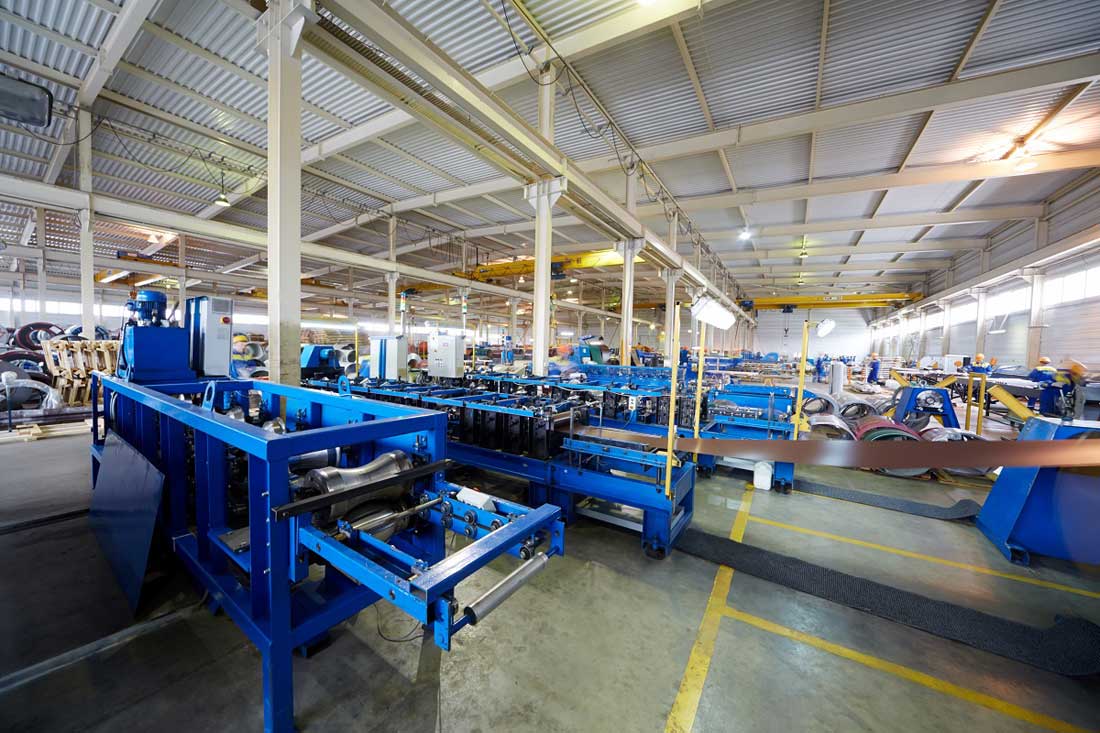 At Pacific Business Sales we thoroughly understand manufacturing company operations & financial statements, the process of selling a manufacturing company, how to properly value a manufacturing company, including accounting for WIP (Work In Process), A/R (accounts receivable), and inventory.
We also know how to obtain SBA financing for the sale-purchase of manufacturing companies which provides up to 90% bank financing and offers buyers just a 10% down payment. SBA financing means more buyers for your business and cash at closing for you the seller-owner. In fact, 90% of our transactions are financed with SBA financing and we work exclusively with SBA PLP (Preferred Lender Program) lenders.
We have a large and diverse pool of buyers interested in manufacturing companies like yours. Contact us today for a Free Market Value Analysis of your manufacturing company.
Recently Sold Businesses