Business Brokers
in California

Success Stories
Recent Transactions
We have successfully sold hundreds of businesses throughout California, including Orange County, Los Angeles, San Diego, San Francisco, Silicon Valley, and the Inland Empire.
Let us prove why we are the best Business Broker to sell your business. We deliver exceptional results.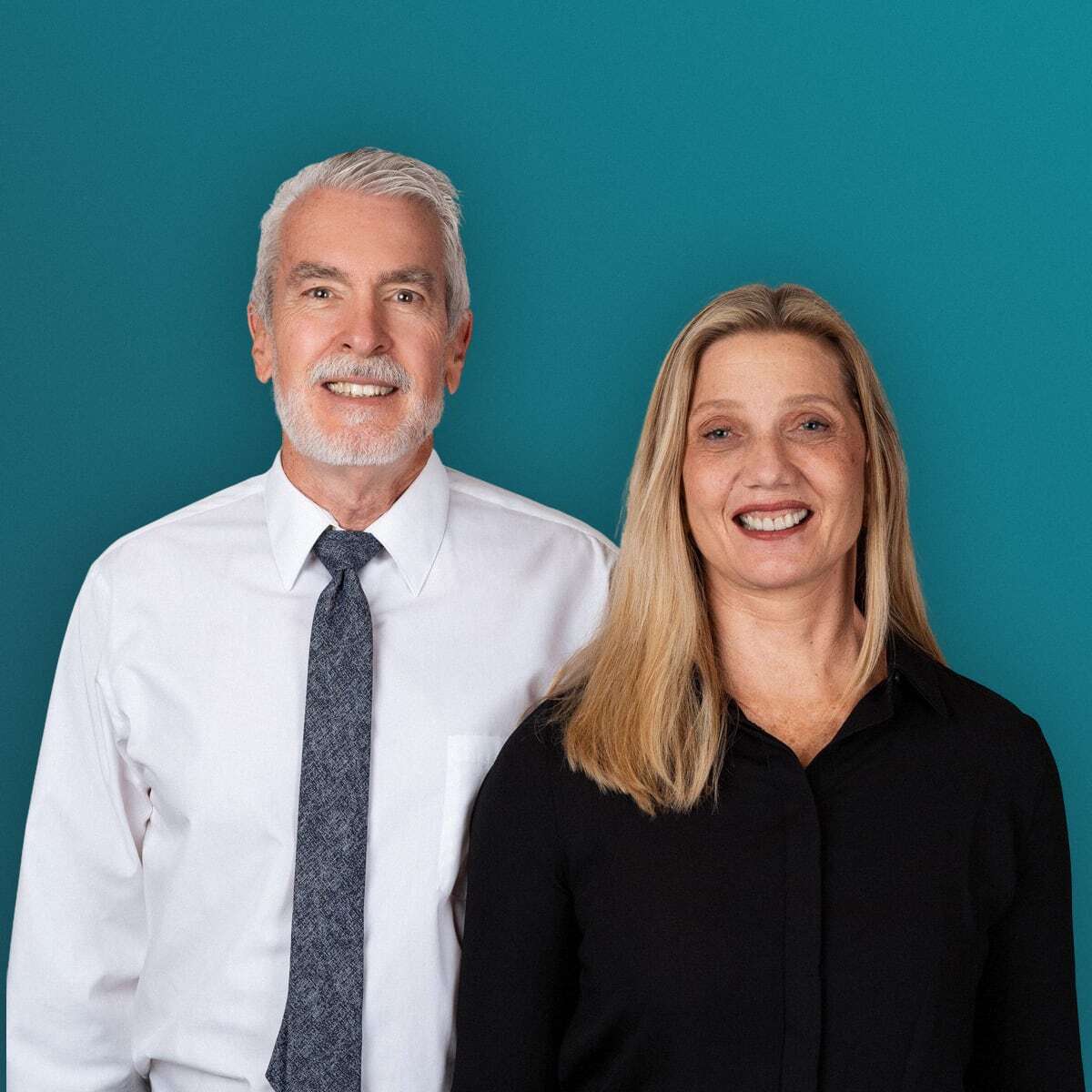 Enjoy the Future You Earned.
We are an Orange County-based Middle Market Business Brokers specializing in the sale of small and mid-size businesses in Orange County, LA County, and the Inland Empire in the following industries:
Read Our Google Reviews
Bill and his team did an outstanding job with a very intense sale. Their knowledge of industry, licensing, and compliance made the deal come together. Thank you so much for negotiating this sale for me.Cesar

Cesar Trujillo
18:37 27 Nov 23
I recently had the pleasure of working with Bill and his team to buy my business, and I couldn't be more pleased with the results. From the initial consultation to the final closing, their professionalism and expertise were evident at every stage of the process. They guided me throughout the whole process.

Jose Bohorquez
20:42 16 Nov 23
The experience I had with Bill and his team was great! He is a seasoned business broker and he is very knowledgeable and informative with his process. HIGHLY RECOMMENDED!

Alfred Cervantes
20:39 16 Nov 23
I had the pleasure of working closely with Pacific Business Sales on a number of occasions as an attorney helping their clients towards closing. I can confidently say that their professionalism, expertise, and dedication to their clients' best interests were exceptional. Their attention to detail and effective communication make my job easier and result in successful transactions. I highly recommend Pacific Business Sales to anyone seeking a business brokerage firm that excels in every aspect of the process. Five stars, without a doubt!

Alessa Huber
19:11 19 Jun 23
My experience with Bill and Brittany at PBS was outstanding. They were always available to ask questions and provide guidance during the entire process. Their organization during due diligence really helped for the entire purchase to go through smoothly as we coordinated closely with the buyer. Their experience was the key differentiated and that came through clearly as we navigated through the sale of the business. Recommend PBS highly and worth every penny!

William Cunningham
16:09 19 Jun 23
Bill and his team are awesome. They streamline and simplify the business purchase process. Great communication. Great referrals from Bill to other services. Highly professional and personable. We definitely will be doing more business with PBS.

Arash Esmaili
16:23 08 May 23
I have worked with Bill and team on several requests. He understands the businesses he is listing and finds the right buyers which saves everyone a lot of time and hardship.

Scott Cisneros
21:09 03 May 23
What a pleasure it was working with Pacific business sales, Bill and his team. Bill was always available for any of our off-the-wall questions. We know how to run a business but we definitely don't know how to sell one. I have used other business brokers before and would never use anybody else but Bill from now on.

Bill managed the sale of my insurance brokerage. Very professional. He vetted the potential buyers before I even met them. He took care of all the paperwork and was very patient with me and my buyer. I highly recommend him if you are looking to buy or sell a business.

Brenda Sandoval
19:12 25 Nov 22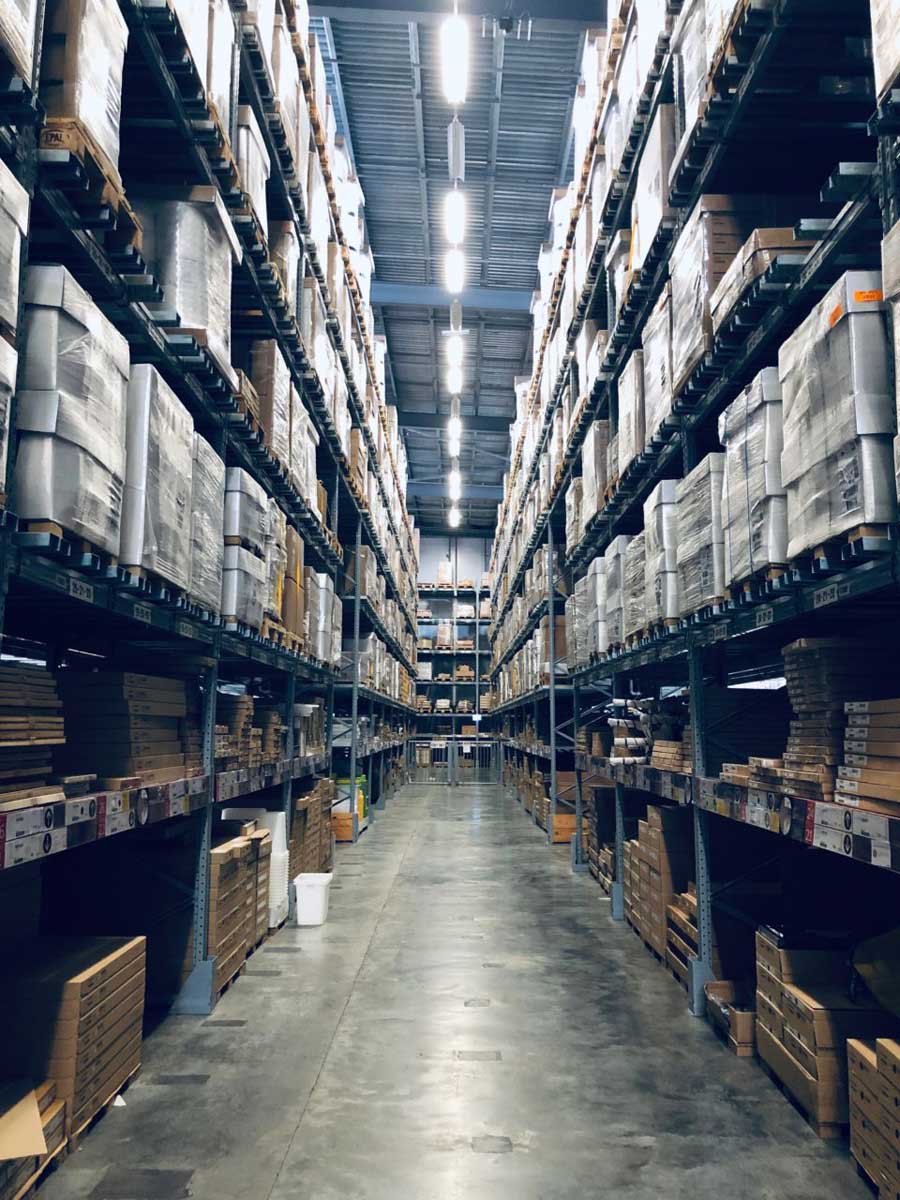 Latest Articles
News, insights, and market updates.

MARKET UPDATES
Sign up here to receive updates on businesses for sale, economic outlooks, and market updates.
We are expecting 2023 to be an excellent year for business sales-acquisitions, with some caveats for specific industries… Read More →
As professional business brokers, we follow the prime rate and SBA loan rates closely. From March 2020 through March 2022 we enjoyed a prime rate… Read More →