Success Stories
Recent Transactions
We have successfully sold hundreds of businesses throughout California, including Orange County, Los Angeles, San Diego, San Francisco, Silicon Valley, and the Inland Empire.
Let us prove why we are the best Business Broker to sell your business. We deliver exceptional results.

MARKET UPDATES
Sign up here to receive updates on businesses for sale, economic outlooks, and market updates.
We are expecting 2023 to be an excellent year for business sales-acquisitions, with some caveats for specific industries… Read More →
As professional business brokers, we follow the prime rate and SBA loan rates closely. From March 2020 through March 2022 we enjoyed a prime rate… Read More →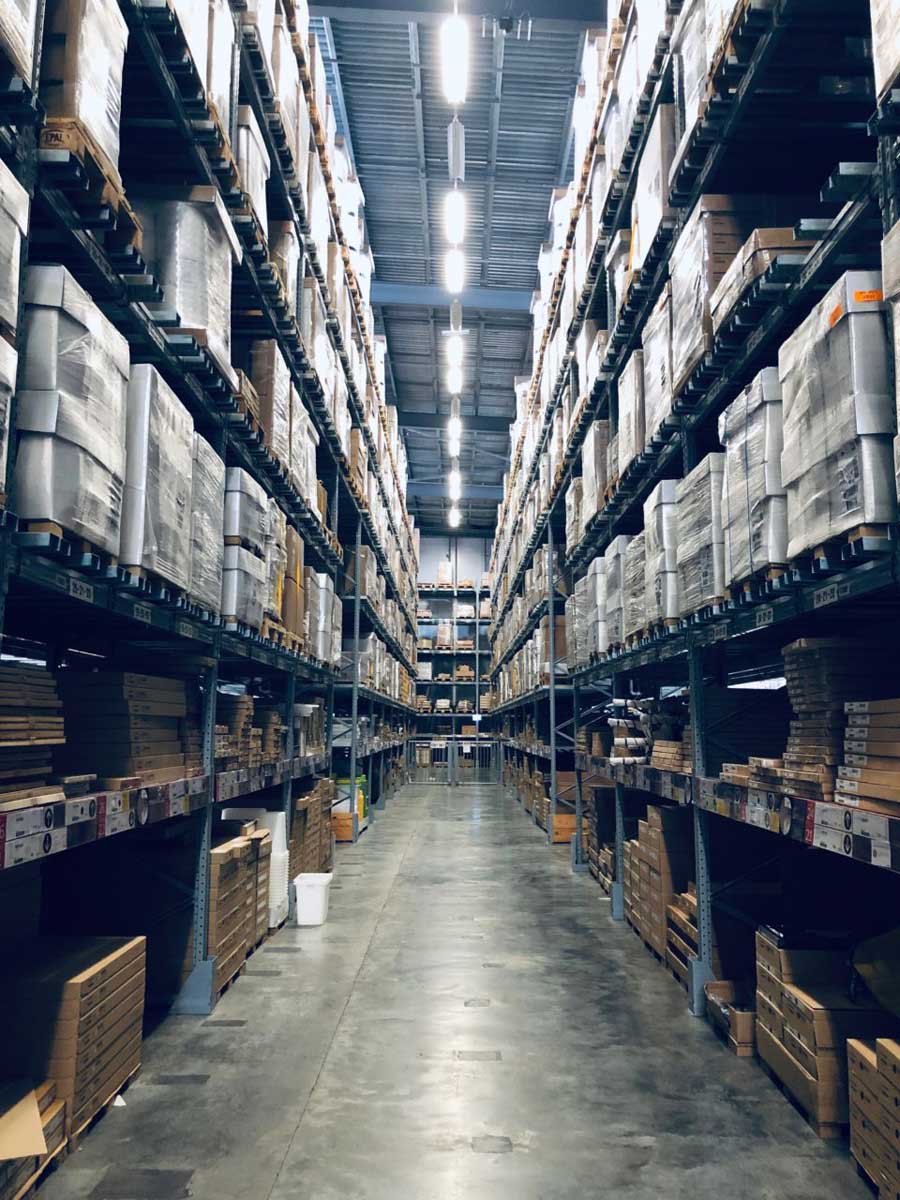 Read Our Google Reviews
Bill managed the sale of my insurance brokerage. Very professional. He vetted the potential buyers before I even met them. He took care of all the paperwork and was very patient with me and my buyer. I highly recommend him if you are looking to buy or sell a business.

Brenda Sandoval
19:12 25 Nov 22
I contacted Bill to see if him and his team could help me sell my business. Unfortunately he doesn't deal in my industry but he was more than happy to refer me to another broker who dealt with my type of business. I appreciate the help Bill!

Golden State Guitars
20:19 08 Aug 22
I'm grateful to have had the opportunity to work with Bill at Pacific Business Sales on my recent acquisition of a SoCal-based plumbing contractor. Although Bill was engaged by the seller, I was really impressed with how well he collaborated with me (the buyer) and my team to put the deal together. I cannot imagine how the process could have been any smoother than it was, and that is in large part due to Bill's leadership in shepherding negotiations through to the closing table. Time kills deals, but Bill does a great job keeping the sale process moving on time and on schedule. He's knowledgeable about the loan closing process, which was hugely beneficial for me (knowing what to expect) and helped to manage expectations on both sides of the process. He's knowledgeable, experienced, and he cares - a rare combination!

Wayne Taylor
17:48 13 May 22
Bill provides a professionalism in his ability to market and sell a business that is unparalleled. He is responsive and persistent in his efforts and an extremely pleasant person to work with. He and Cerisa both have a commanding understanding of the financial information required for a business sales transaction and are both very clear in explaining the process.Pacific Business Sales is simply the best!

Moira Boynton
21:49 18 Jan 22
I dealt with many different brokers when searching for a business and none were as professional as Bill Grunau. His listings were immaculate and he was always quick to answer any questions I had in the buying process. I would def. use him in the future for any business dealings.

Amir Obeid
18:38 14 Dec 21
Bill was the broker respecting the business I recently acquired. On the buy-side, he was highly knowledgeable, responsive, and accommodating to all aspects of the sales transaction. He also helped us tremendously with finding us financing for an SBA loan. I would recommend Bill, and I look forward to working with him and his team in the future.Dustin CarreonCEOCOI Holdings

miguel1373
20:24 23 Sep 21
Bill was awesome to work with… I will highly recommend to all friends and family. Thanks again!!!

Brad Monnier
00:37 25 Jun 21
Bill at Pacific Business Sales was able to secure me a cash buyer for my less than two year old contracting company in under 2 months.With his experience and expertise, he deftly guided me through the entire sales and escrow process. All I had to do was fill out paperwork and attend a few phone calls and meetings.His thoroughness, follow through, and industry knowledge help him get the job done, and done well.Very highly recommend!

Jason Allen
15:55 18 May 21
Bill did a great job marketing and selling my plumbing business. Bill is very knowledgeable in all phases required to complete the sale. I highly recommend using Bill with Pacific Business Sales to buy or sale a business. He is the best.

Jay Hopping
01:03 01 Dec 20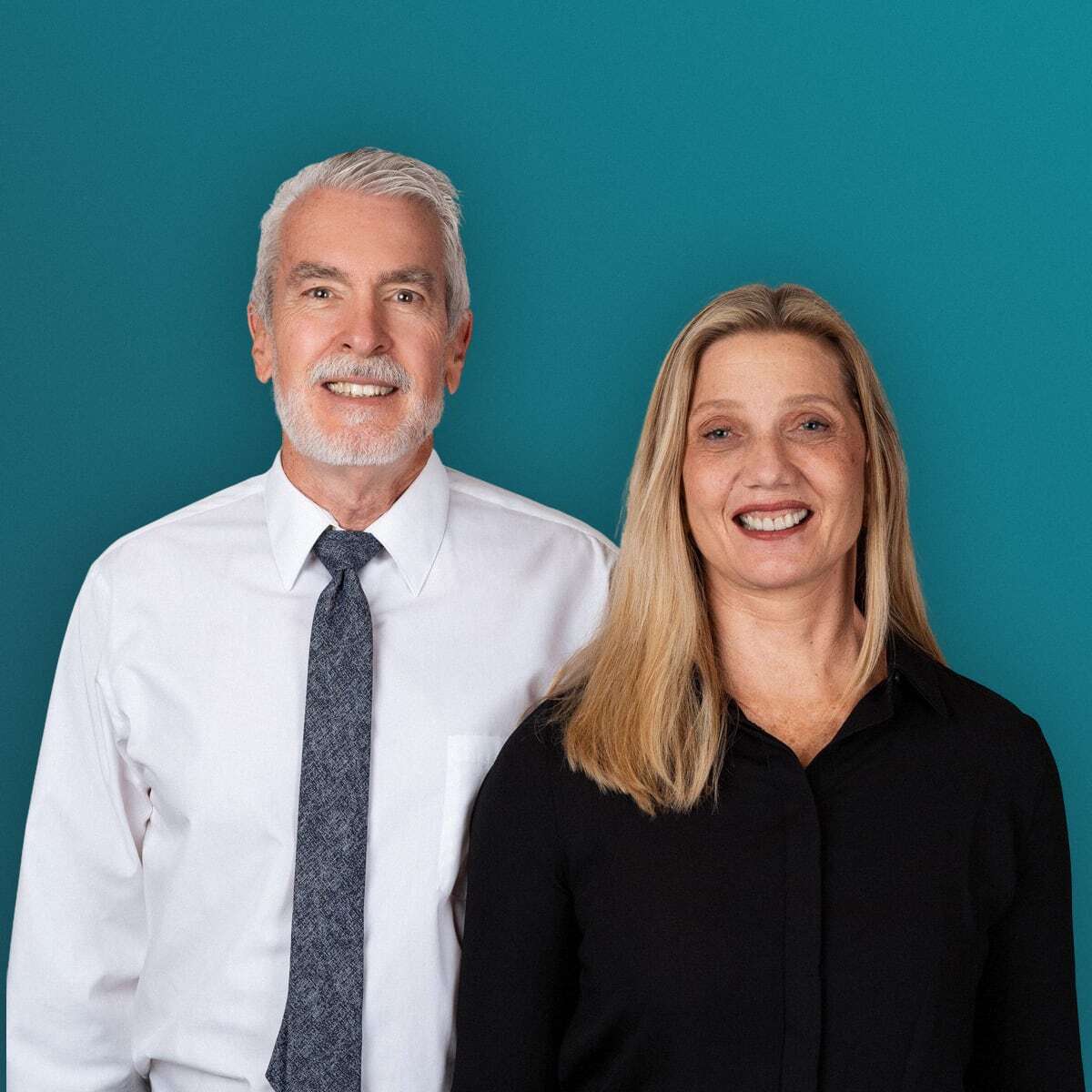 Enjoy the Future You Earned.
We are Orange County-based Middle Market Business Brokers specializing in the sale of small and mid-size businesses in Orange County, LA County, the Inland Empire, and the greater San Francisco-Silicon Valley areas in the following industries: