How will the 2023 economy affect small businesses?
2023 Q1 Update
Top investment banks and economists including JP Morgan, The Conference Board, Deloitte, and the IMF are still projecting a soft landing, but turbulent equity markets (stock markets) and ongoing turmoil in banking. GDP is projected to grow at approximately 1% in 2023 and a very modest increase in 2024. In other words, a soft landing but very slow growth for a couple of years. The projections are for interest rate-sensitive industries, such as homes and autos, to suffer the most.
While consumer credit markets are tightening with retail banks scrutinizing loans more carefully, SBA lender activity has not slowed and remains very active, although at higher rates. As of May 4th, 2023, the maximum SBA loan rate is 11.25% (that's right over 11%). With that said, we have not seen any SBA lenders we work with charging the maximum rate and most SBA loans we have seen in Q1 were in the 9.0% to 10% range. We have one SBA lender offering 7.5%, 10-year fixed rate SBA loans as of May 1st 2023 (for qualified buyers). This is by far the lowest SBA 7a loan rate we have seen in 2023.
From small and mid-sized businesses we have seen some businesses in B2C with a weak Q1 with a bounce back starting in April. Industrial and B2B businesses seem to have had a good Q1 and are going into Q2 with solid numbers. Deloitte is projecting solid and steady growth in the Government sectors (see chart at bottom). It's a great time to be in the Mil-Aerospace business!
2023 business sales (transactions) are slowing overall according to BizBuySell.com quarterly insights report. Our firm has seen the number of businesses for sale decline, and at the same time, businesses that do go to market in 2023 are selling relatively quickly. In short, businesses with solid financials are doing well on the market in 2023.
See 2023 Q1 update and graphs from Deloitte below for more information. Great charts!
2023 Outlook
The prospects of a recession in 2023 have been at the forefront of major news media for several months, yet the top investment banking economists are split on their forecasts between a "soft landing: with slow growth and a mild recession. Either way, top economists simply do not have a gloomy outlook for 2023. Yes, interest rates are going up, and yes inflation is going to continue a bit longer, but the consensus at Goldman Sachs, JP Morgan, Morgan Stanley, and Wells Fargo is 2023 will either see a soft landing or at worst a short and mild recession (see our summary of each investment bank's economic forecast below).
What does this mean to small businesses and the sales acquisitions of small and mid-sized businesses? Is 2023 still a good time to buy or sell a business?
In short, we are expecting 2023 to be an excellent your for business sales-acquistions, with some caveats for specific industries.
Business sales-acquisitions for businesses with solid financial performance continue to be strong going into 2023
Business sales for very small businesses with weaker financial performance have slowed
SBA lenders are still actively lending on business acquisitions going into 2023
Increased SBA lending interest rates have driven up debt service costs on acquisitions which have reduced net after-debt service for buyers
Business values for industrial, manufacturing, construction and healthcare are holding steady and unaffected by interest rate increases and the economy
Industrial, manufacturing, and construction businesses unrelated to new homes continue to see steady profits and growth coming into 2023
Retail, food service and hospitality businesses are seeing mixed results coming into 2023 with some recovering and others wrestling with increases in labor and Cost of Goods Sold which are squeezing margins
Impact of 2023 Economic Forecasts on Different Types of Businesses
All of the economic forecasts are projecting retail and consumer goods to be most affected by a soft landing or mild recession. Thus, one can expect retail businesses and consumer service businesses to be most at risk in 2023. Infrastructure spending is projected to continue to be strong, with the exception of new home construction which is at risk due to rising interest rates along with increased new home costs. Manufacturing and B2B businesses can be expected to have a flat 2023 and perhaps modest growth for 2023 and we have seen niche businesses experiencing double-digit growth rates with solid profits. So yes, there are very well-performing businesses for sale in 2023.
SBA financing costs have increased from a historic low in 2020 and are returning to pre-pandemic lending rates. Much like home buyers became accustomed to historically low mortgage rates in the 3% range and are now facing mortgage rates between 6.5% and over 7%, SBA rates have increased from 6% during the pandemic to as high as 8.5% in December 2022 with additional increases expected with the next Fed rate hikes in early 2023. While SBA lending rates have increased, the current rates are in line with normal and historic rates 3 to 5 years ago. So this is not new for SBA lending rates, it is a return to what was normal.
With the increases in SBA lending rates do deals still pencil out and make sense?
Of course, it is disappointing to see interest rates increase, driving up the debt service for a prospective transaction. Increased SBA loan rates could certainly kill a deal for a business with low Discretionary Earnings (DE) or one that is overpriced. In these instances there just isn't enough earnings to cover the debt service and meet a buyer's income requirements. So yes, these transactions will not work, but businesses with solid earnings and valued properly will still pencil out for SBA financing and make sense for the buyer.
At Pacific Business Sales over 90% of our transactions in 2022 were financed with SBA financing, including 4 transactions in Q4 of 2022 financed with SBA financing. Going into 2023 we still see SBA financing as the best option for small business acquisitions.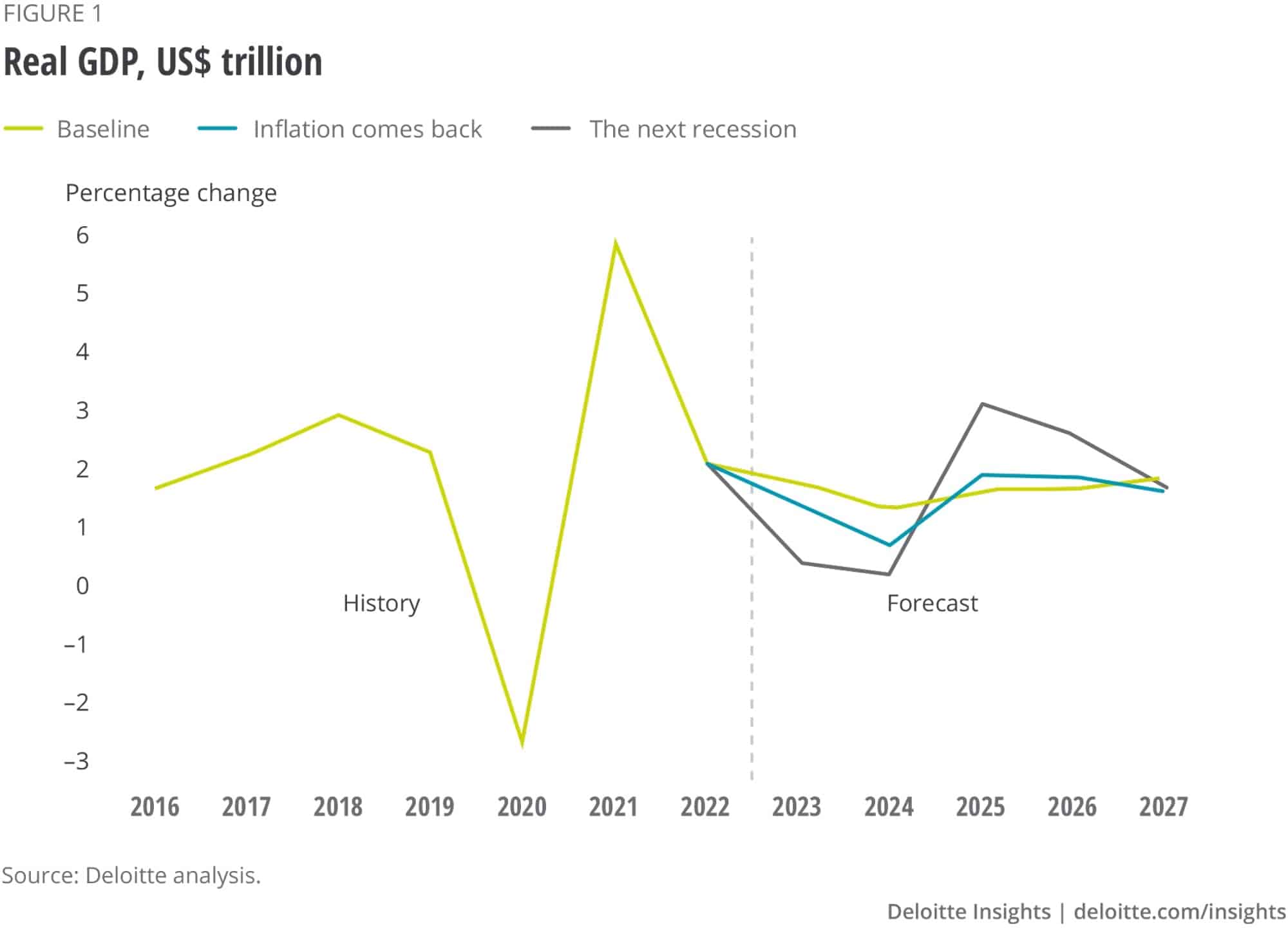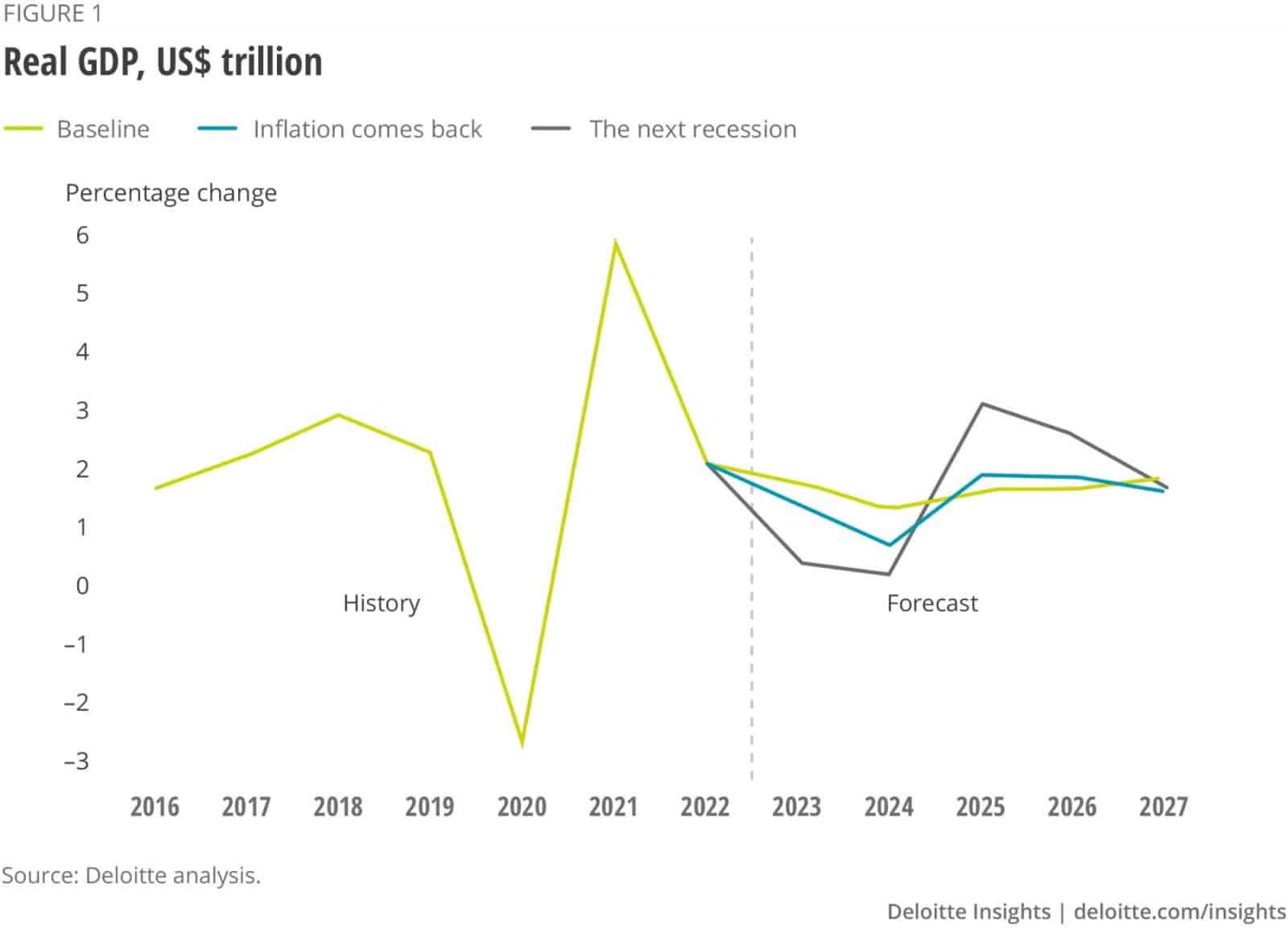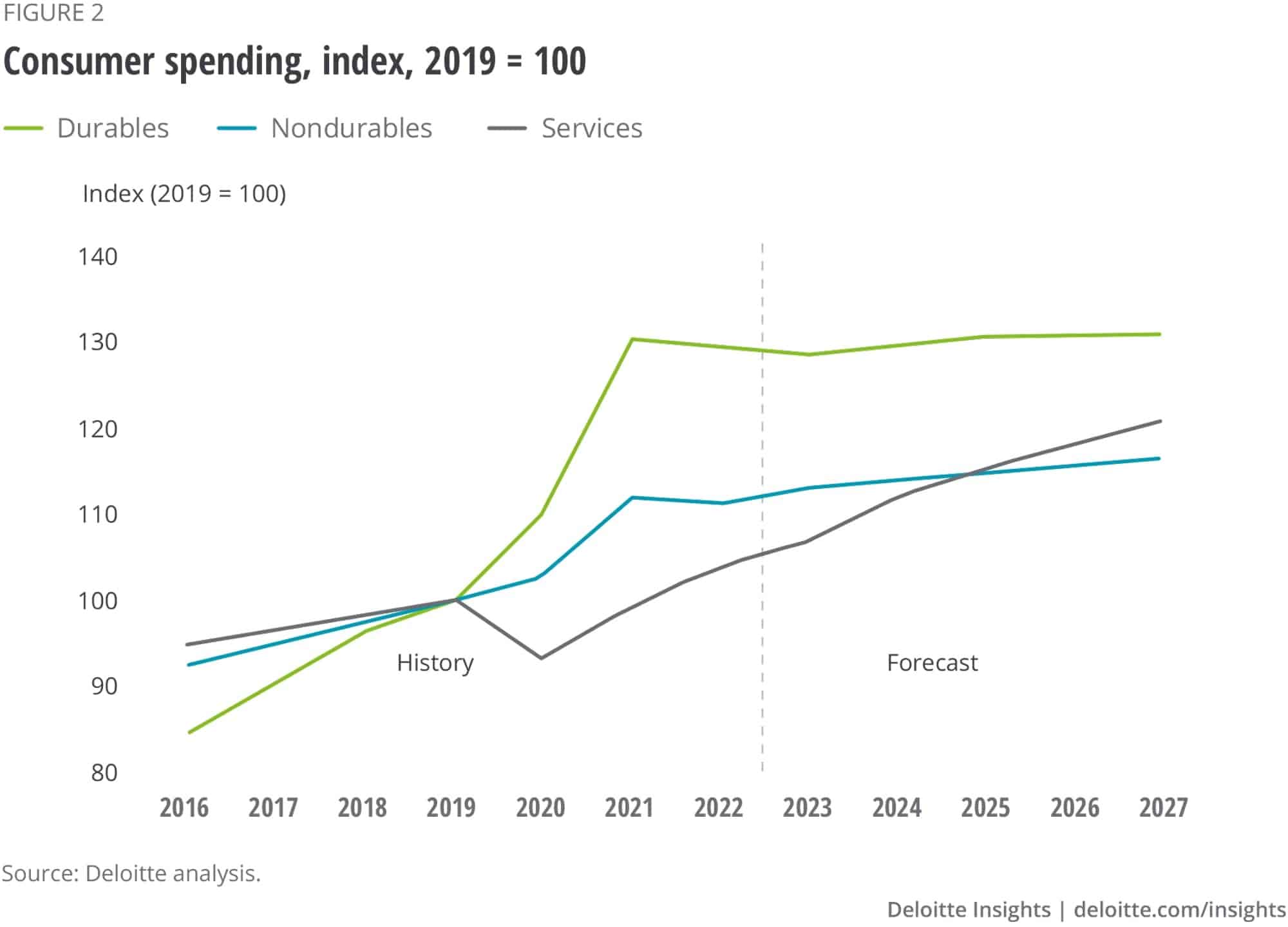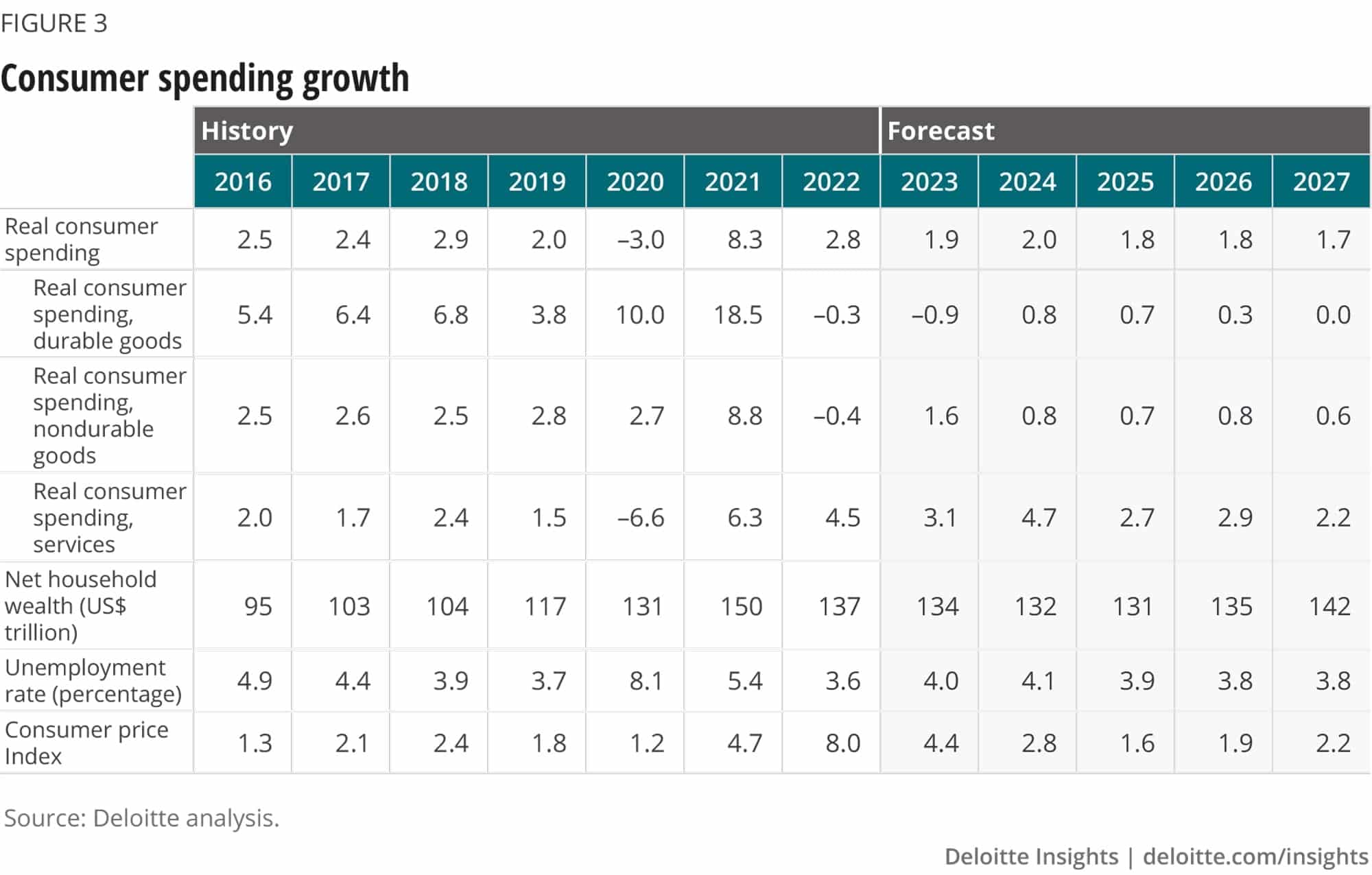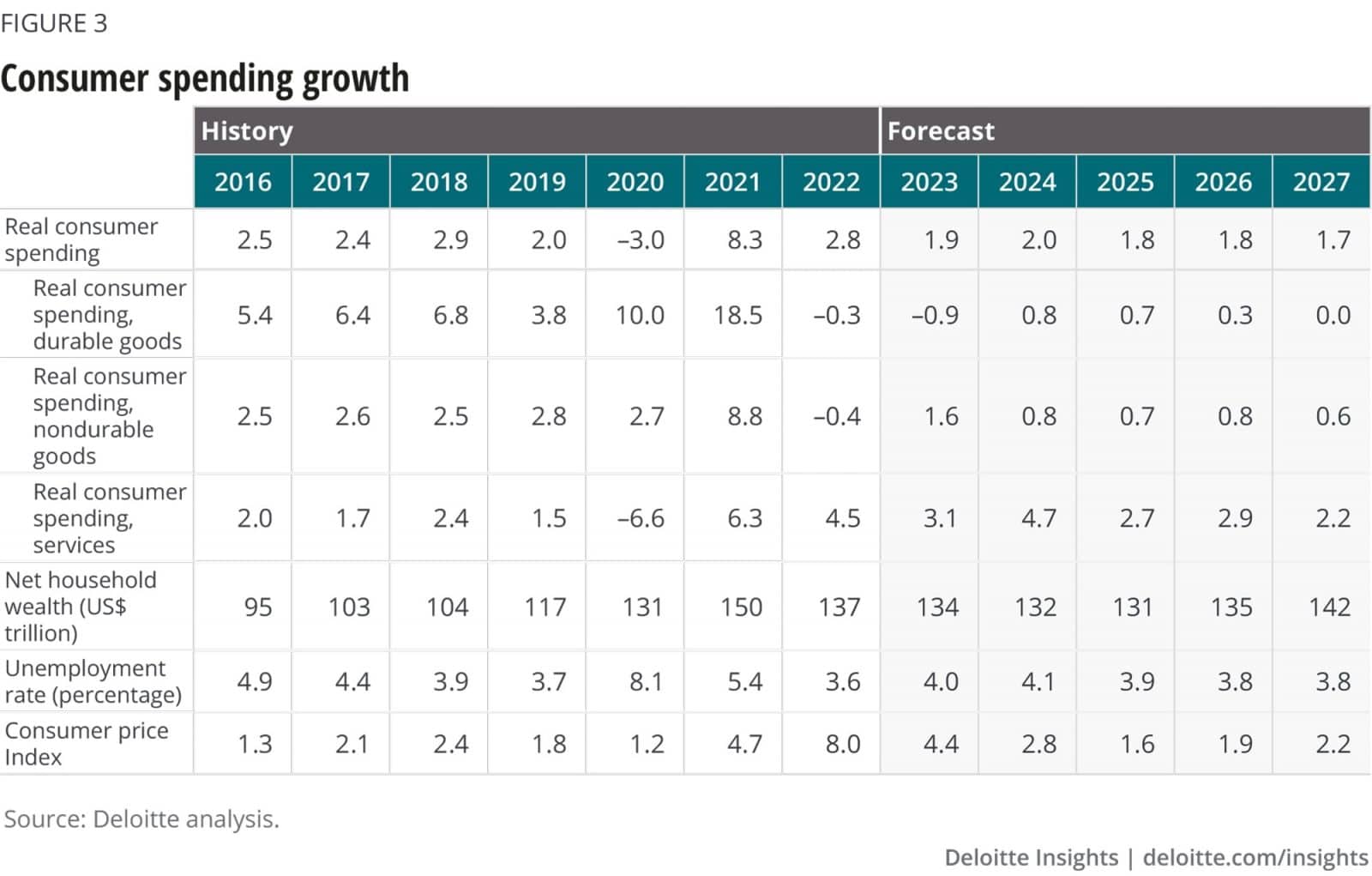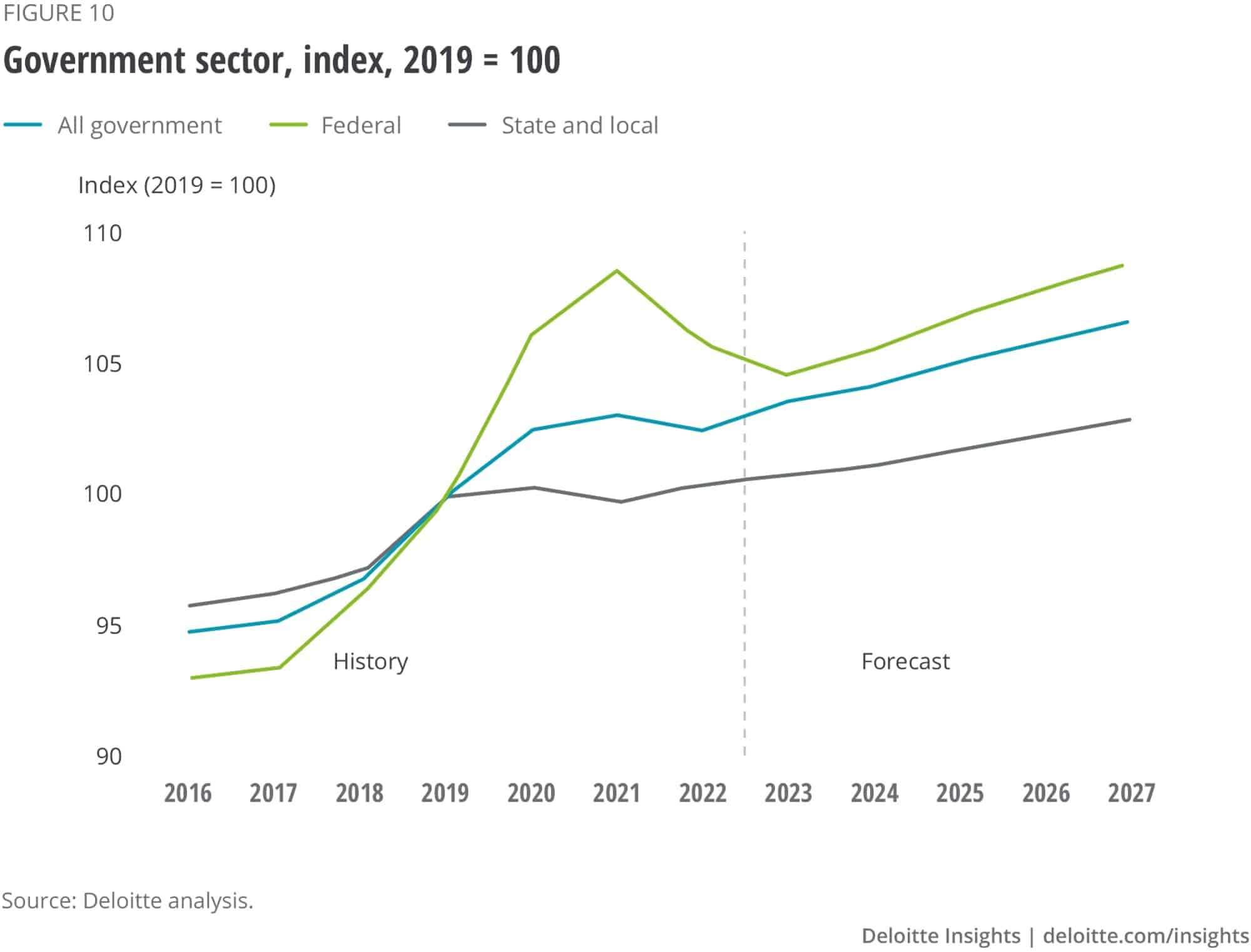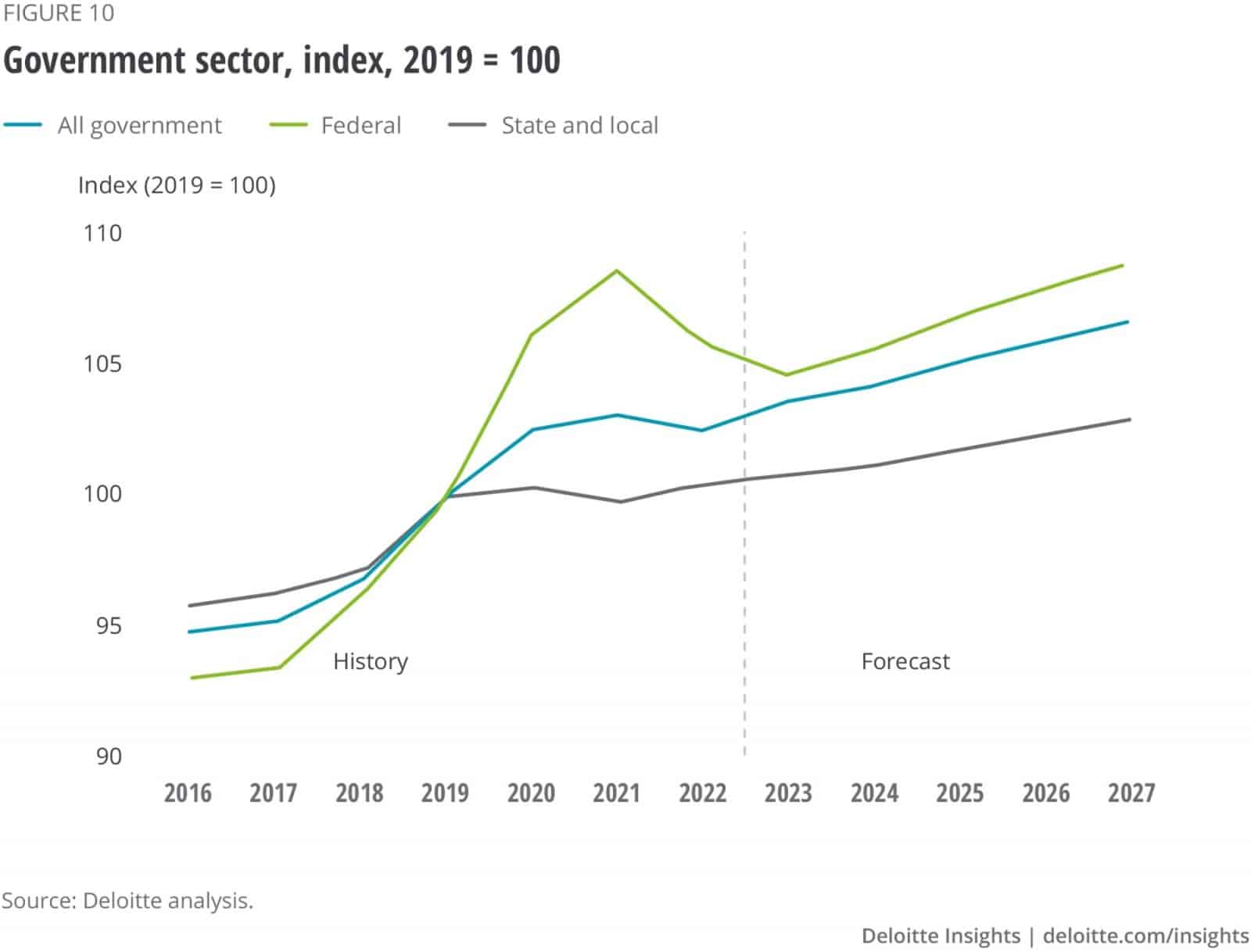 2023 Economic Forecast Summaries; Goldman Sachs, Morgan Stanley, JP Morgan, and Wells Fargo
Goldman Sach 2023 Economic Projection Summary
Projecting a "soft landing" in 2023
Expecting GDP growth of 1% and not a recession
Consumer spending projected to grow at 1.5%
Core inflation expected to be approximately 3%
Slowing wage growth projected
Projecting a 25 basis point (0.25%) Fed Rate increase in February and March
Link to Goldman Sachs 2023 Economic Outlook https://www.goldmansachs.com/insights/pages/gs-research/2023-us-economic-outlook-approaching-a-soft-landing/report.pdf
Morgan Stanley 2023 Global Macro Outlook
GDP growth projected to be 0.5%
Expecting a soft landing
Fed Rate projected to increase to 4.5% to 5% and then hold through 2028
Link to Morgan Stanley 2023 Outlook
https://www.morganstanley.com/ideas/global-macro-economy-outlook-2023
JP Morgan/Chase Economic Outlook 2023 Summary
GDP growth projected to be 0.5% to 1%
Projecting a mild recession in late 2023
Long term growth projected to be 1.8%
Projecting 25 basis point Fed Rate increases in February and Marh
Expect inflation to ease to 3.4% by October 2023
Consumer spending growth projected to be 2%
Housing projected to decline by 10% to 12%
Link to JP Morgan/Chase Economic Outlook 2023
https://www.jpmorgan.com/commercial-banking/insights/economic-trends#:~:text=We%20expect%20the%20U.S.%20economy,annual%20growth%20rate%20of%201.8%25.
Wells Fargo
Projecting a mild recession in 2023
Fed Rate expected to increase to 5.0% to 5.25%
Projecting a 75 basis point (0.75%) Fed Rate increase in Q1 2023
Link to Well Fargo How Trade-offs will Deifine the Economy in 2023
https://wellsfargo.bluematrix.com/docs/html/df969391-5691-4470-a102-b80122b4e119.html
Link to Wells Fargo Favorite Charts
https://wellsfargo.bluematrix.com/links2/html/5fe72106-ffe1-47cd-ade3-22f83df3f0c0
Connect With Orange County Business Broker Experts
Pacific Business Sales is a premier business brokerage firm founded by Bill Grunau. He has more than 20 years of experience successfully closing transactions both as asset sales and stock sales, including businesses with licensing. At Pacific Business Sales, our network of financial advisors know the tax strategies to minimize taxes on a business sale. For a consultation or more information on our services, contact us and speak with one of our professionals today.