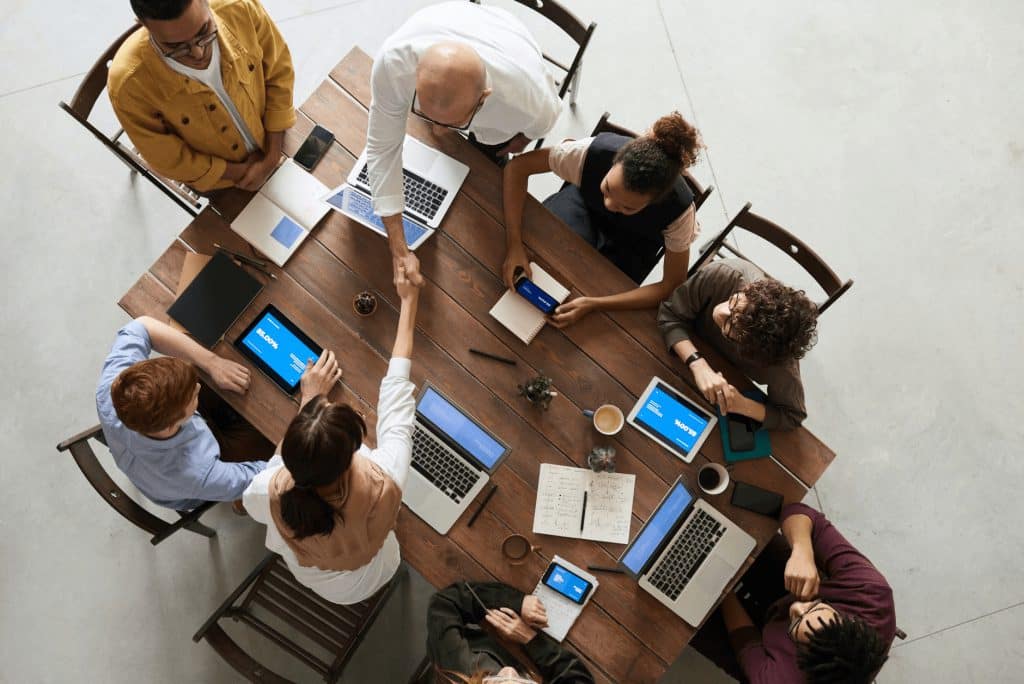 Services
Business Broker and M&A Services
Business Brokers serving small to mid-size businesses ranging from $1 million gross sales to $50 million.
M&A mid-size companies ranging from $10 million in sales to over $50 million in sales.
Commercial Real Estate sales when tied to the sale of the business.
Tax Planning & Tax Strategies are available through our tax planning CPA partners.
SBA Financing for business acquisitions through our PLP (Preferred Lender Program) SBA lenders.
Industries Served