Do you want to sell your Healthcare Company for Maximum Value?
We are an Orange County-based Healthcare Business Broker specializing in the sale of Healthcare companies including Licensed Home Nursing, Licensed Home Care, Medical Services Billing Companies, Dental labs plus Therapeutic practices such as Acupuncture, and other healthcare businesses involved in the sales, distribution, and manufacturing of medical devices.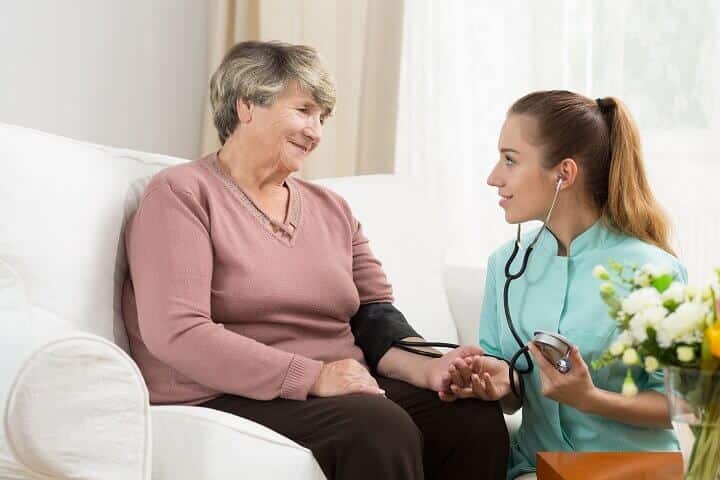 At Pacific Business Sales we thoroughly understand the process of selling healthcare companies, how to properly value medical and healthcare businesses, the licensing requirements, and the process involved in the sale of healthcare and/or medical companies.  We also know how to obtain SBA financing for the sale-purchase of healthcare companies located in Orange County and throughout California. Our Business Broker firm has a large and diverse pool of buyers based throughout California that are interested in the acquisition of healthcare businesses like yours.
California state and County licensing requirements for the purchase of healthcare companies can be complicated and strict.  To successfully sell your healthcare business you need a Business Broker experienced in these sales and knowledgeable about the licensing requirements for medicare, non-medical home healthcare, medical home healthcare, medical testing laboratories, etc.  
Many of our healthcare-related transactions are done as Stock Sales as opposed to Asset sales   The Stock Sale preserves the corporate licensing (much of which is difficult to obtain and some licenses can take years to obtain) and existing contracts, but more importantly, saves the seller a great deal in taxes because it is generally taxed at the capital gains tax rate (lowest tax rate).  
Contact Us to discuss the prospective sale of your healthcare business and get your Free Market Value Analysis.