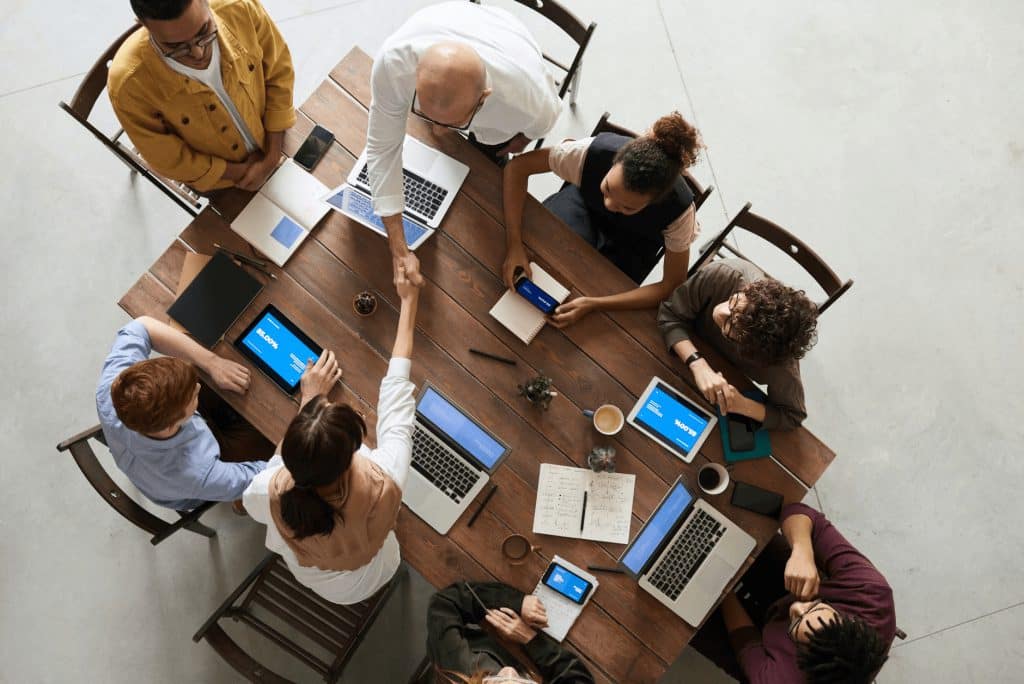 Our Team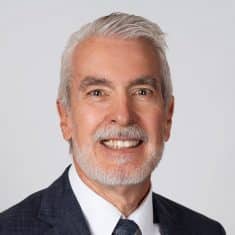 William, Bill, Grunau
Broker/President Pacific Business Sales
Bill has over 20 years of experience as a Business Broker specializing in industries ranging from manufacturing to construction/contractors, technology and software, B2B services, distribution-3PL, and healthcare.
His transaction experience includes successfully closed transactions as both stock sales and asset sales including transactions with licensing such as contractors, healthcare, and companies with government contracts in Orange County and other Southern California locations. Bill works closely with a team of financial advisors specializing in tax strategies to minimize taxes on the sale of a business and are available to advise clients on how to minimize the tax liability on the sale of their business.
Bill is the author of "Own Your Future, Straight Talk about How to Buy a Business and Build Your Future"
Bill has a BS in Electrical & Electronic Engineering studying at Cal Poly Pomona and West Coast University and also studied at Claremont Graduate school EMBA program.
Pacific Business Sales DRE License: #02061395
California DRE Broker License: #01335984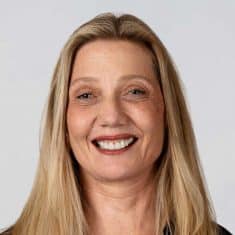 Cerisa Grunau
Licensed Agent/Vice President
Cerisa is a licensed Business Broker with over 20 years of experience. Cerisa has been a business owner, as well as an active real estate investor, with experience in accounting and sales. As a Business Broker, her experience ranges from small to mid-size businesses in industries ranging from retail, to B2B and B2C services, distribution, and construction.
Cerisa works with our sellers in recasting their financial statements and determining the Discretionary Earnings of their business, business valuation, and marketing the businesses for sale. She also works with our buyers showing our Orange County and Southern California businesses for sale, coordinating transaction closing, and bank financing.
Cerisa studied Accounting and Business at Cal Poly Pomona.
Pacific Business Sales DRE License: #02061395
California DRE License: #00850879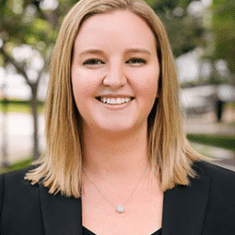 Brittany Grunau
Licensed Agent
Brittany specializes in transactions across all industries including but not limited to: manufacturing, construction, e-commerce, B2B services, and healthcare.
Brittany joined our office after practicing as an attorney for over ten years representing, on both sides of the aisle, corporations, municipalities, and consumers in a wide range of industries including construction, insurance, and public contracts/public works. Her experience advising clients with regard to their options as to the best path forward provided each client's goals, needs, and concerns is a natural fit for providing quality representation of sellers and buyers.
Brittany received a J.D. from Loyola Law School, Los Angeles, and a B.A. in Philosophy from UC Santa Barbara.
Pacific Business Sales DRE License: #02061395
California DRE License: 02163657